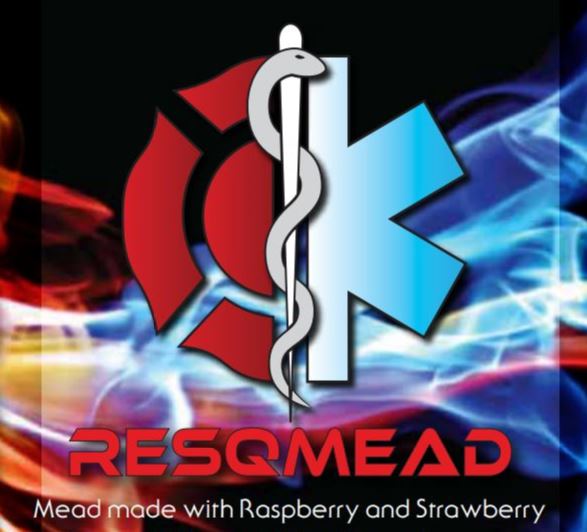 ResQ
6.8% ABV - Strawberry and Raspberry
The first draft mead we made! It was originally made to honor the West Islip Fire Department Rescue Squad's 30th anniversary. Awarded the Gold Medal at the LIBME Mead Festival in 2017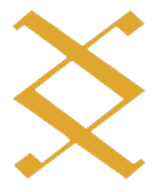 Zeke the Plum'r
Plum 6.7% ABV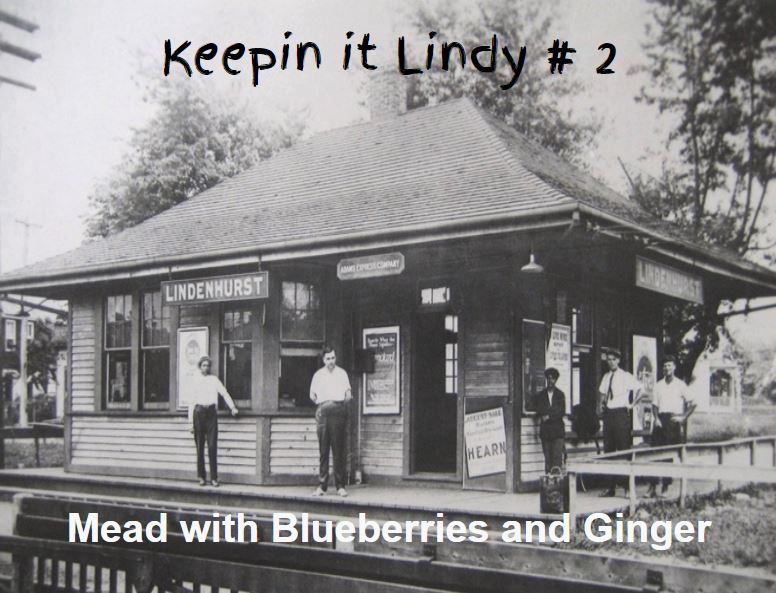 Keepin' it Lindy #2
6.0% ABV
This is a draft mead flavored with blueberries and ginger. Made with our friends at Restoration Kitchen, its a play on their Blueberry Mule cocktail.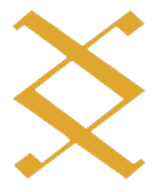 Girls Club + Joe
Grapefruit and Habanero 6.7% ABV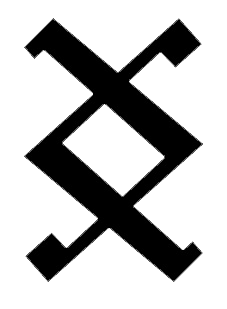 Mini Nacht
6% ABV
Just like its big brother Mitternacht, Mini Nacht is a black currant mea...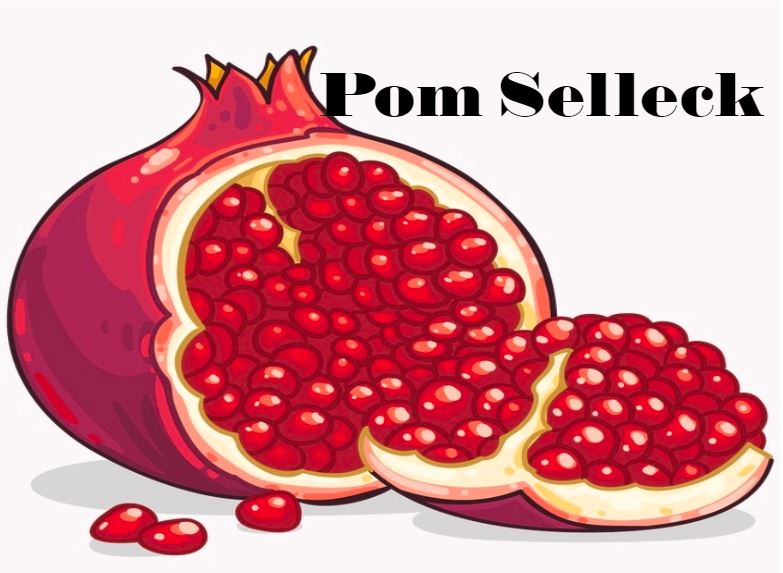 Pom Selleck
6.0% abv Honey and Pomegranates combined to make this awesome, easy drinking mead.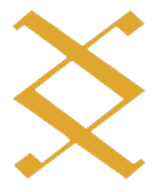 Meaderhosen
Gewürztraminer Pyment 7.4% ABV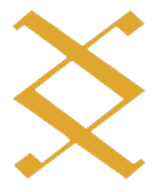 Clover Mead Badd
11.8% ABV
Traditional mead made with clover honey.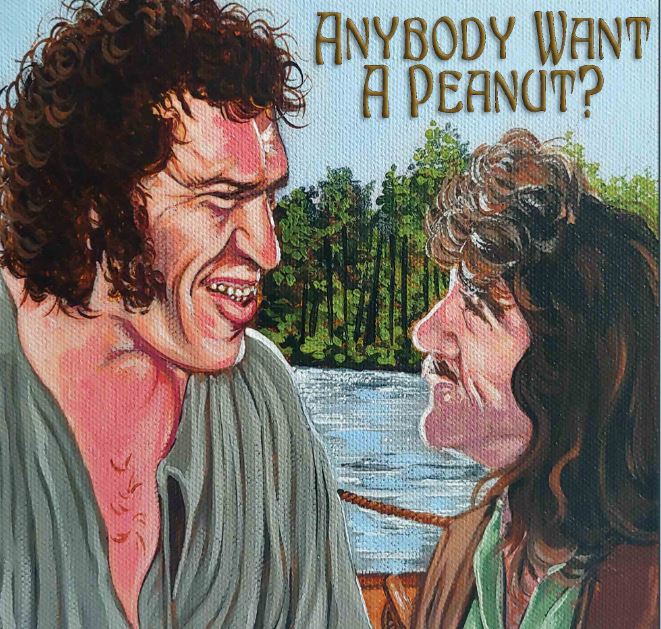 Anybody want a Peanut
13.5% ABV
Grape Mead with Peanut Flavor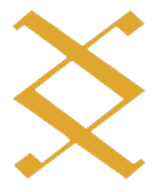 Charland Marry Mead
Black currant & Blackberry 12.0% ABV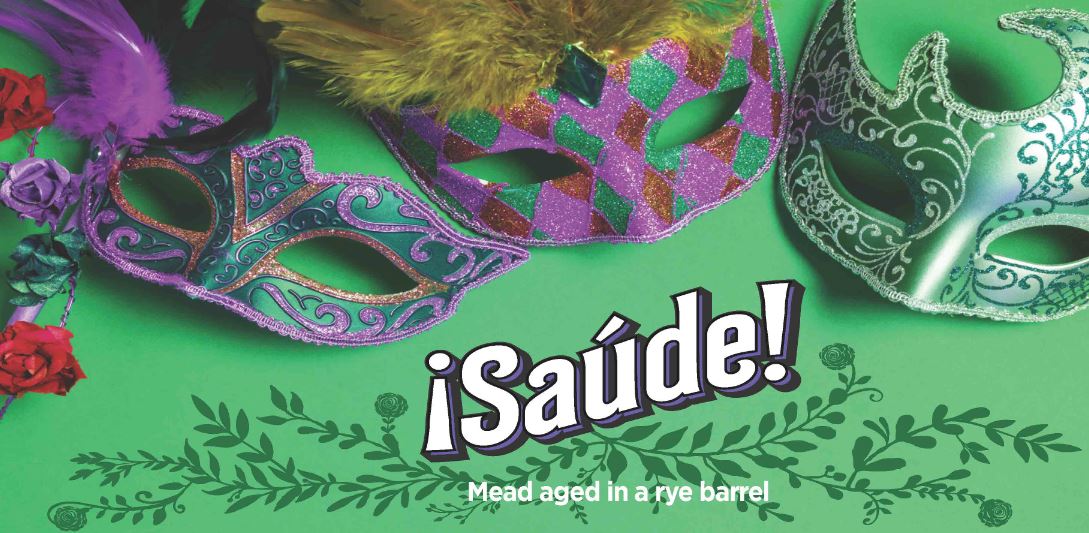 Saude!
12.5% ABV
A traditional mead made from Brazilion Pink Pepper blossom honey. Aged in LI Spirits whiskey barrel this mead presents with Caramel and vanilla with hints of oak. A little pepper heat on the backend makes this a very nice winter drink.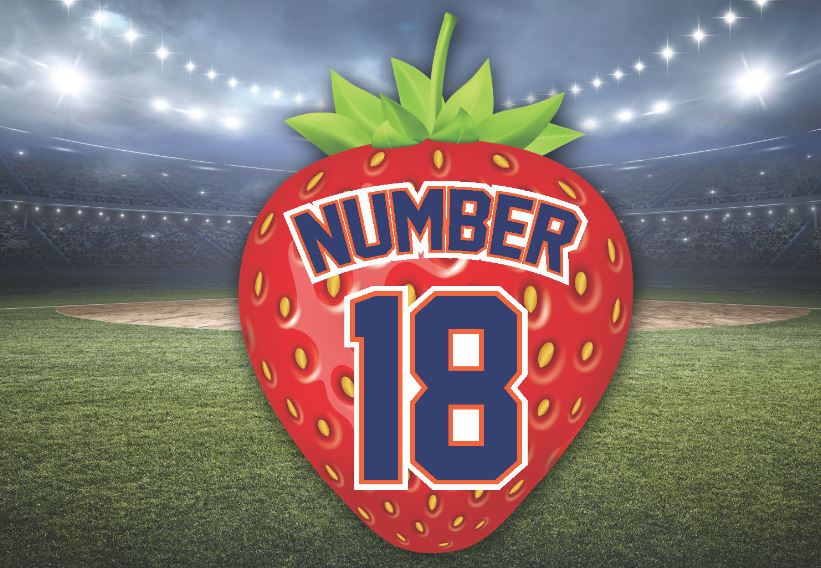 #18
12-14% ABV - Strawberry & Vanilla
Baseball and #18 are two things that are near and dear to our hearts. Enjoy this mead chilled.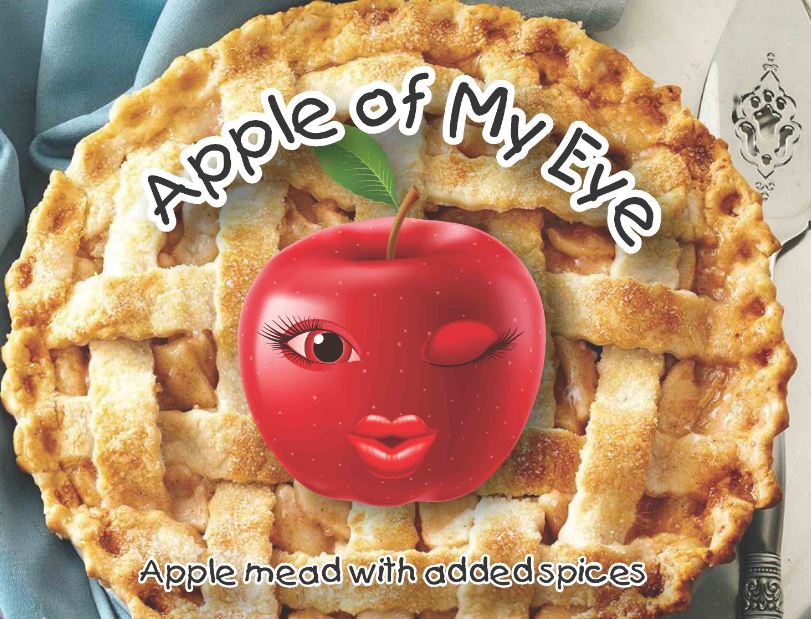 Apple of my Eye
Apple mead with spices and graham crackers.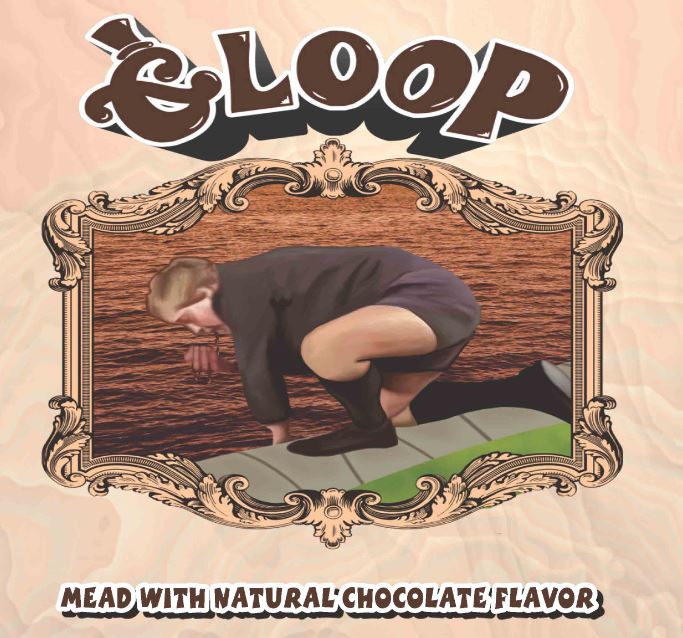 Gloop
14.3% ABV
Chocolate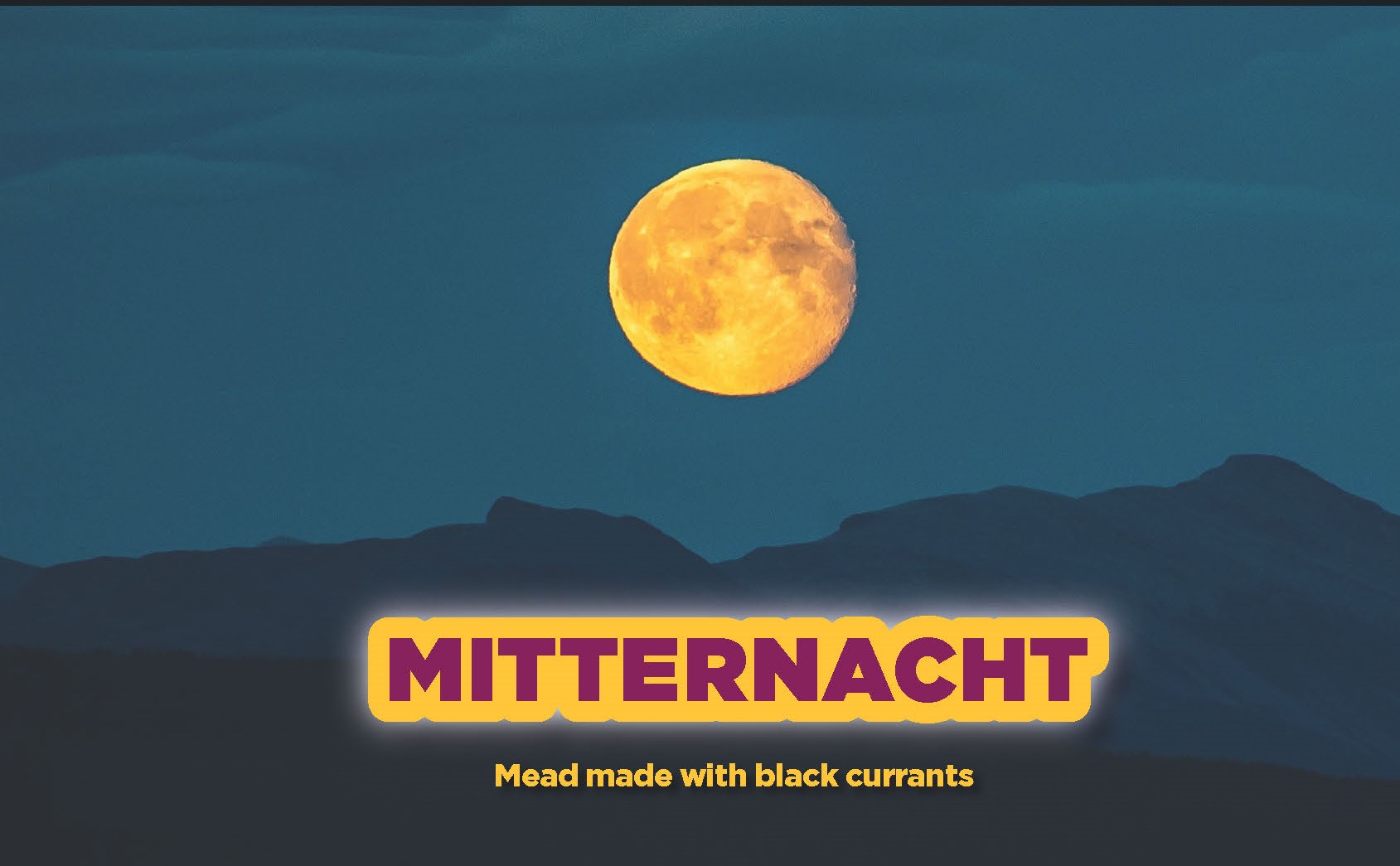 Mitternacht
14.8% ABV - Black Currant Berries
Mitternacht in German means midnight which represents the color of this mead.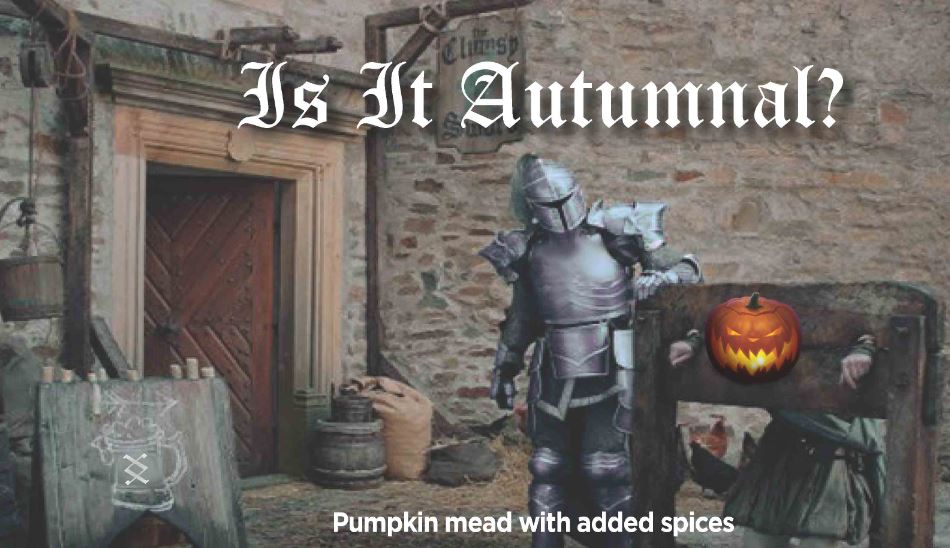 Is It Autumnal?
12% ABV
A pumpkin spiced mead. Limited to just 60 bottles this one won't last lo...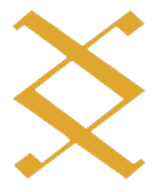 Fourth Round
Buckwheat honey & Maple Syrup 13.5% ABV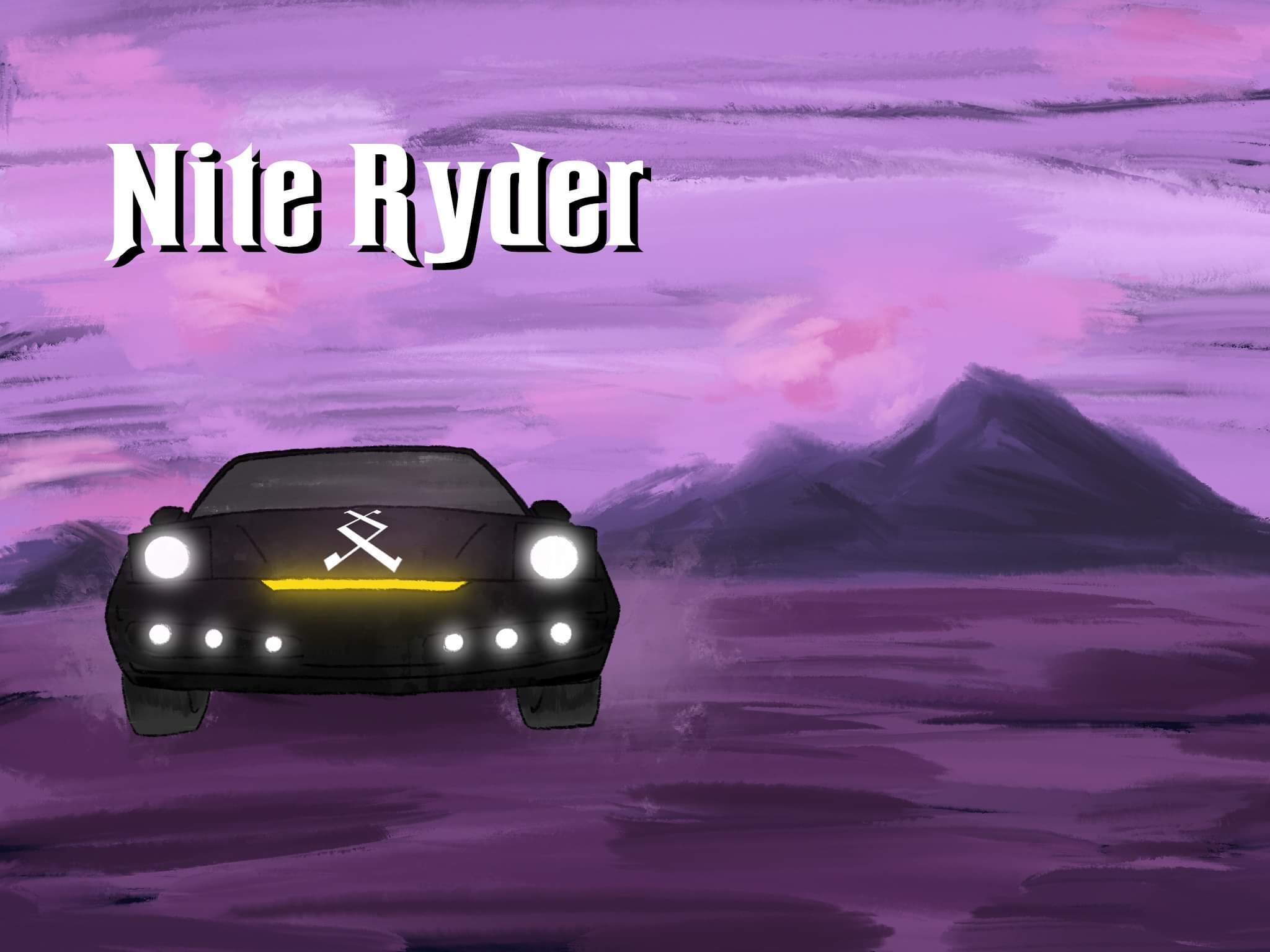 Nite Ryder
13.5% ABV
Black currant & Blackberry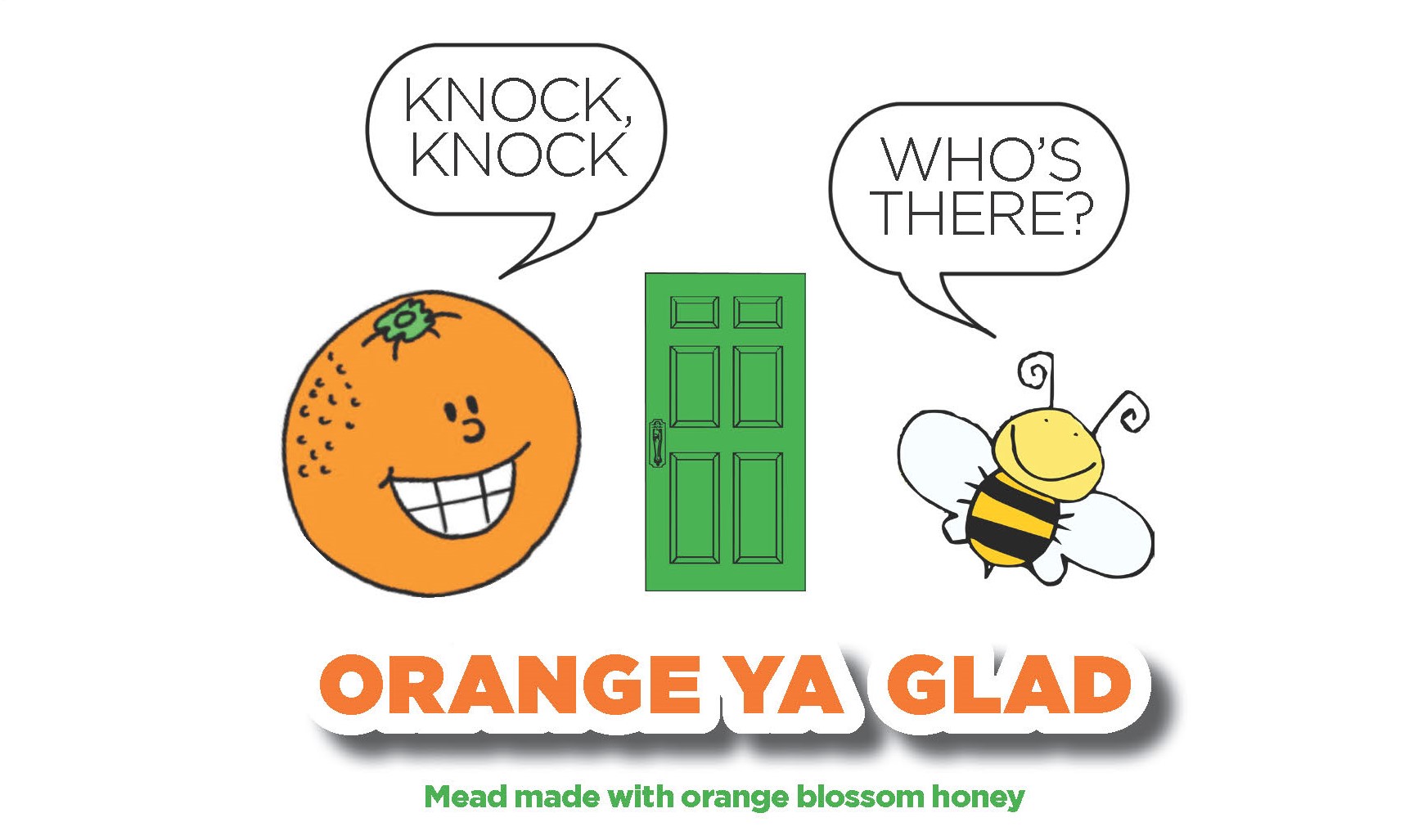 Orange Ya Glad
12.1% ABV - Traditional Mead with Orange Blossom Honey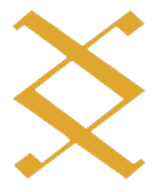 Bobby Bochet
Caramelized honey, maple syrup, brown sugar, pecans. Collaboration with Slate Point Meadery
7.0% ABV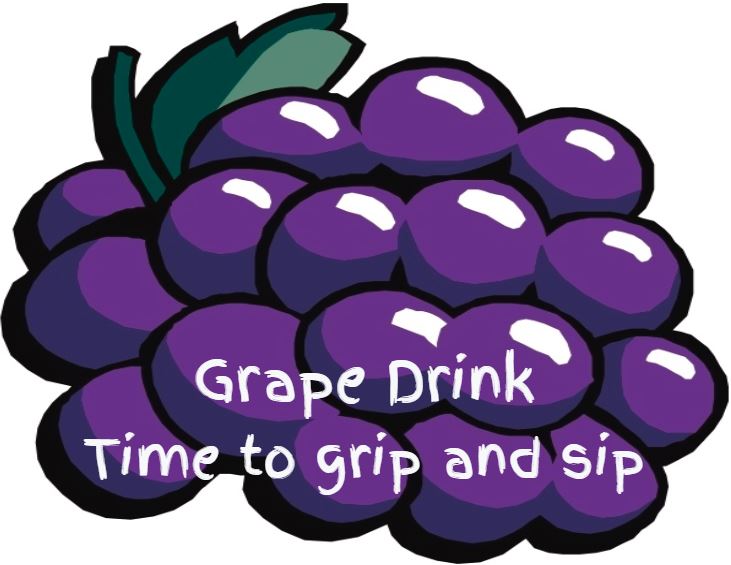 Grape Drink
6% ABV
Grape flavored mead made with Concord Grapes.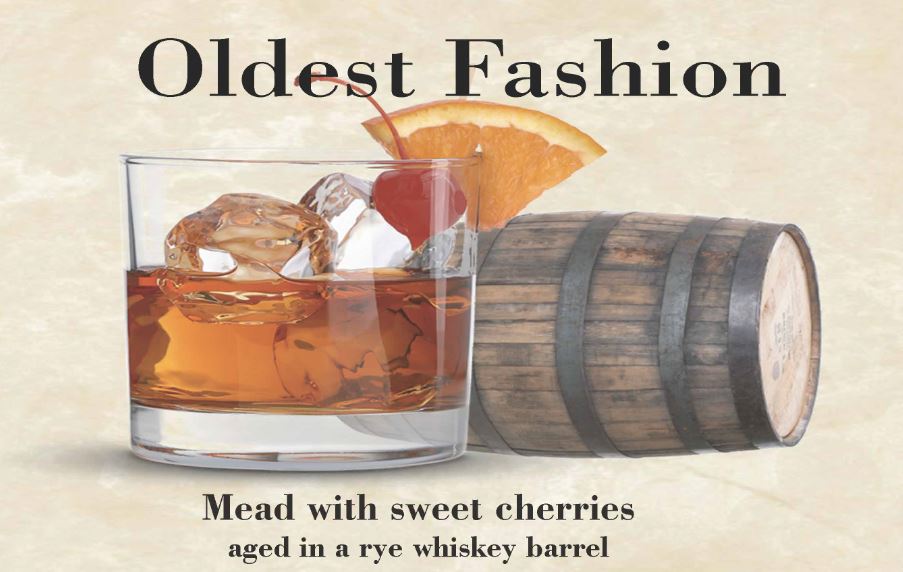 Oldest Fashion
ABV 16.5% - Reminds us of an Old Fashion cocktail
A Cherry mead we aged in a rye whiskey barrel with orange zest.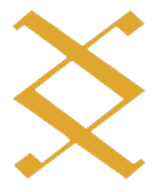 Cherry Springer
5.6% ABV
Cherry Vanilla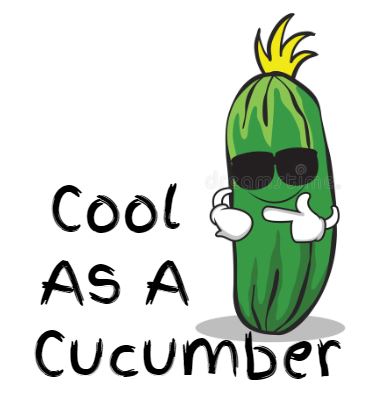 Cool as a Cucumber
10% ABV - Cucumber Lime
A cucumber lime mead inspired by a margarita hot summer day. It has a strong cucumber nose and sweetened taste from the limes.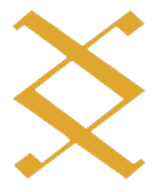 The Holy Blackberry
5.9% ABV
Blackberry - Collaboration with the Holy Black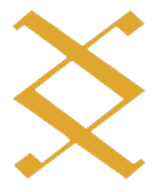 SOS Your Friend's Mango Name
5.1% ABV
Science of Stealing - Mango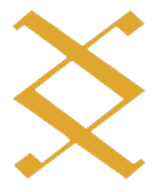 Reboog Vitis
13.5% ABV
Collab with Garagiste Meadery - Grape Mead with Peanut flavor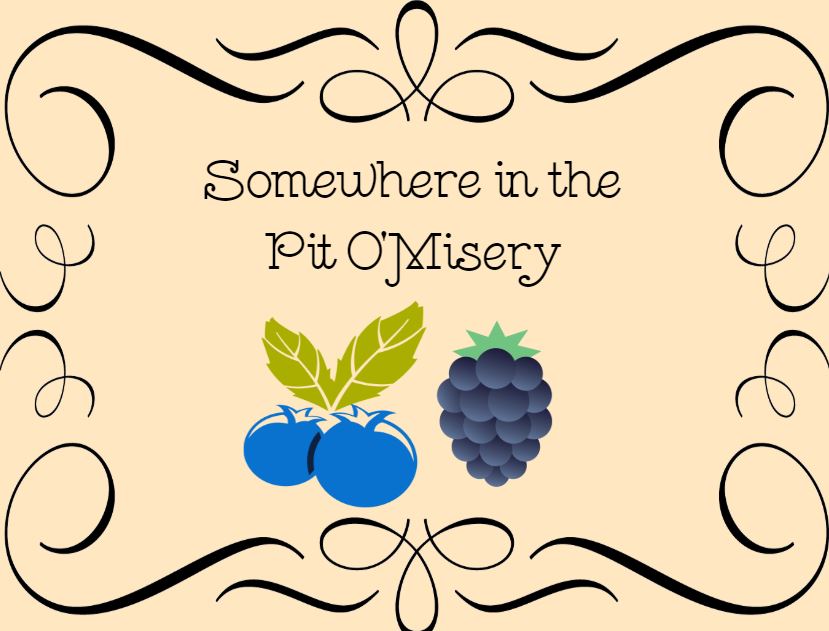 Black and Blue Pit o' Misery
7% ABV - Blackberries, Blueberries, and Lactose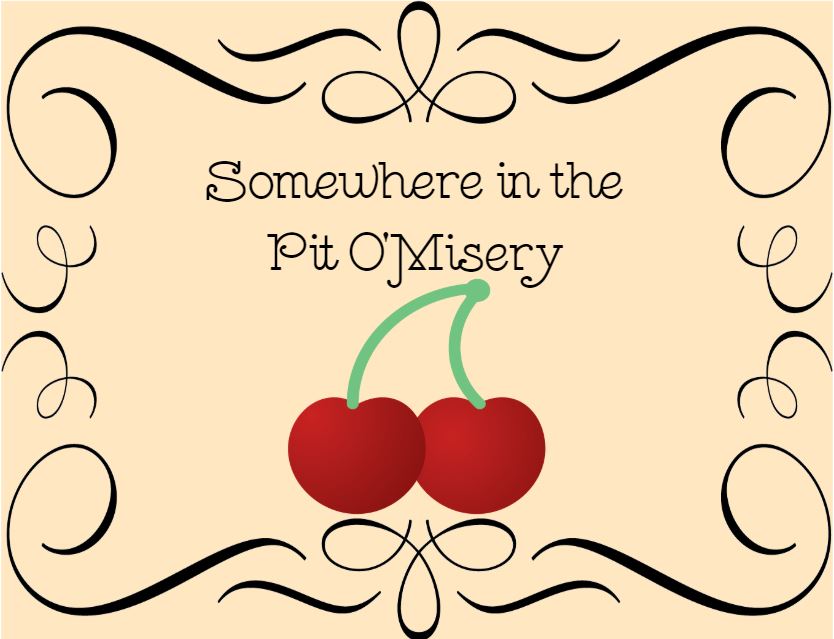 Cherry Pit o' Misery
6.8% ABV - Sweet and Tart Cherries and Lactose
Inspired by "milkshake" style beers, this milkshake style mead has deep red color semi-sweet taste. One of the first kegs to kick at the 2018 Bluepoint Cask Festival.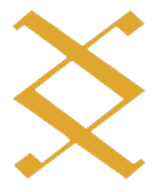 Keepin' it Lindy #3
6.5% ABV
Dry Hopped IPM - Collab with 27A Brewing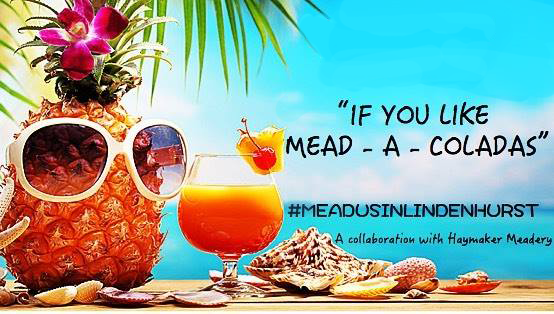 Mead-a-Colada
6.4% ABV - Pineapple, Vanilla, and Coconut
This mead was the result of a collaboration with our good friends at Haymaker Meadery.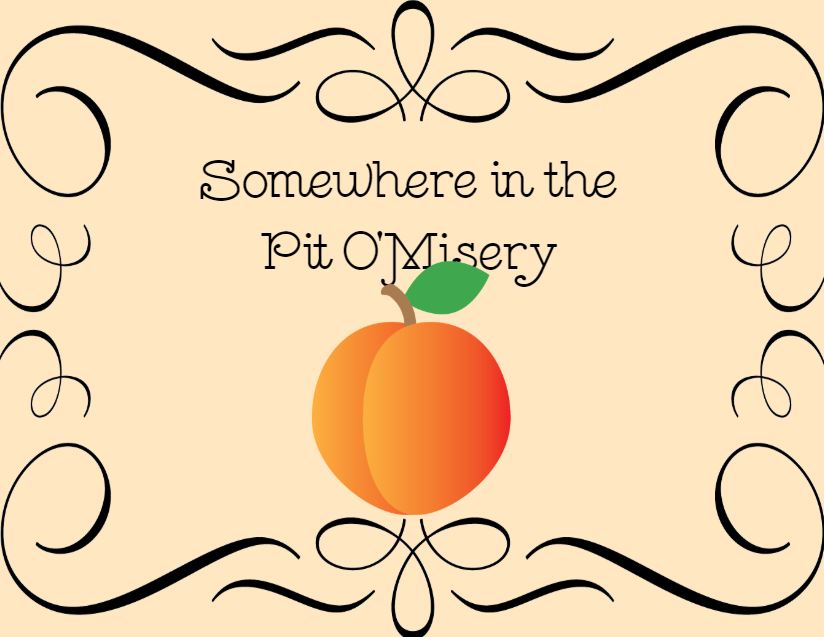 Peach Pit o' Misery
ABV 6.3% - Peaches and Lactose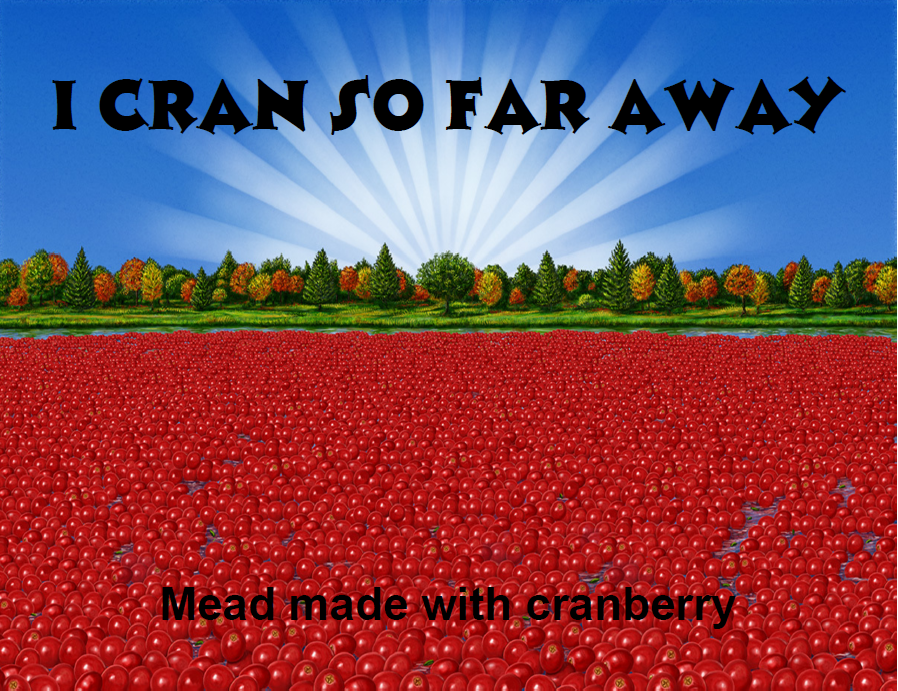 I Cran So Far Away
5.0% ABV
Draft mead made with orange blossom honey and cranberries.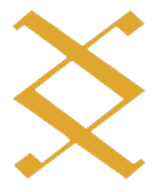 Lemondipitea
4.8% ABV
Mead with lemon drop tea and zest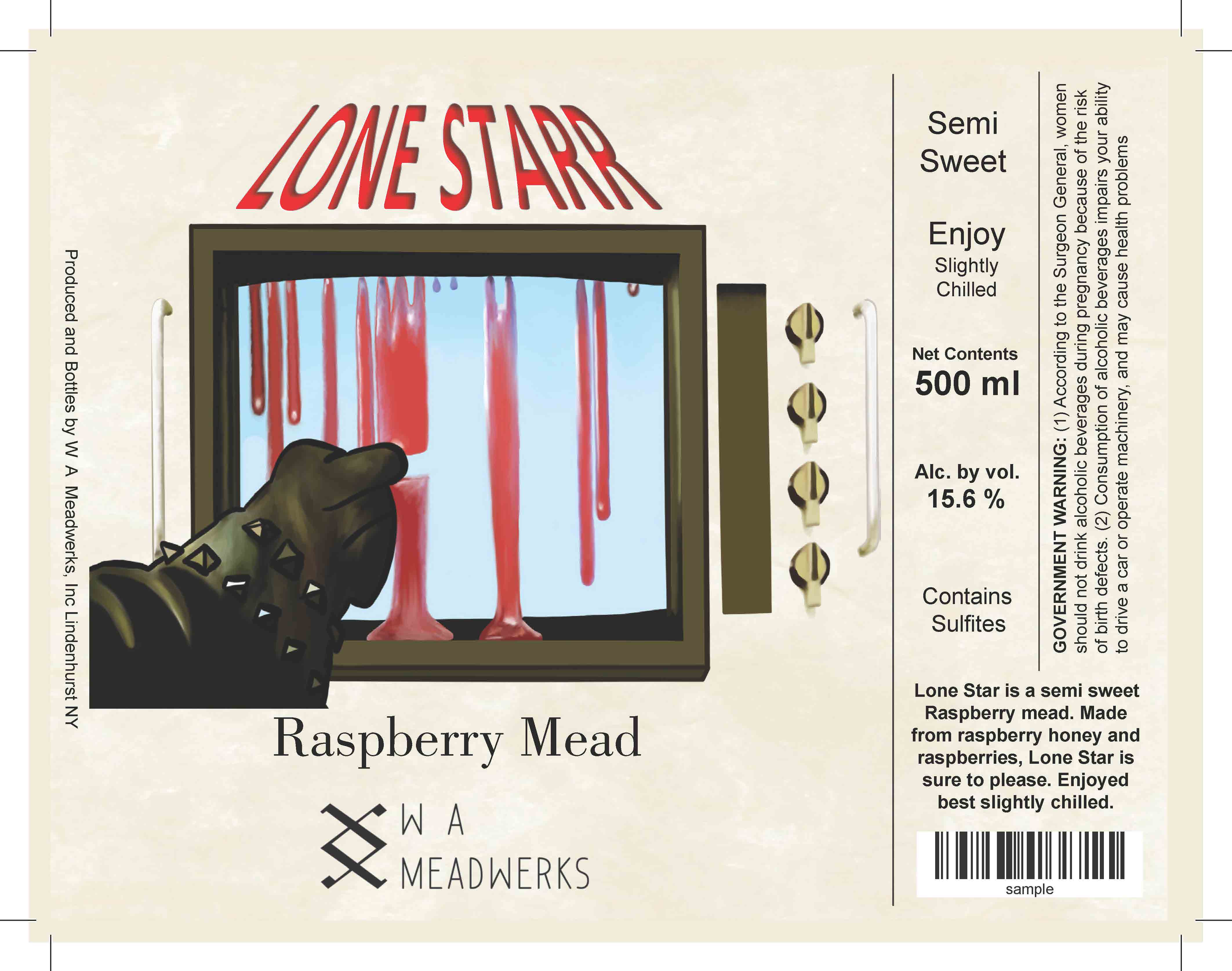 Lone Star
15.5% ABV
Raspberry Honey with whole raspberries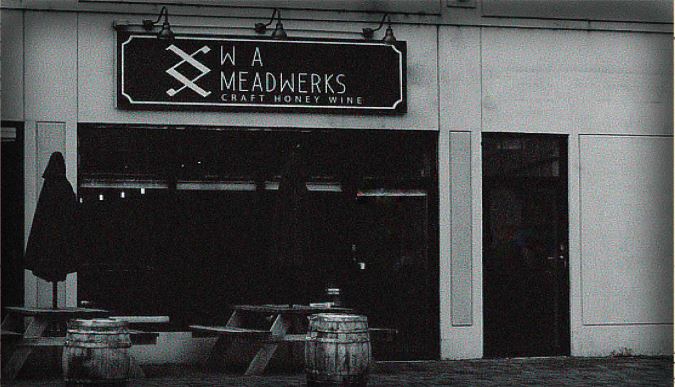 One Year Later
15.5% ABV
Raspberry & Strawberry - The big brother of ResQ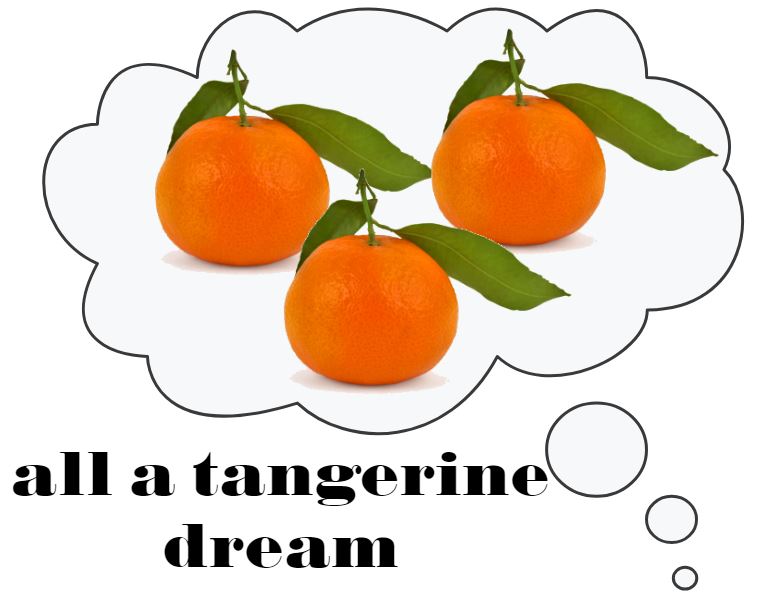 All a Tangerine Dream
5.2% abv Made with Orange Blossom honey and Tangerine and a dose of lactose make this a perfect drink at Sunday Brunch or any time.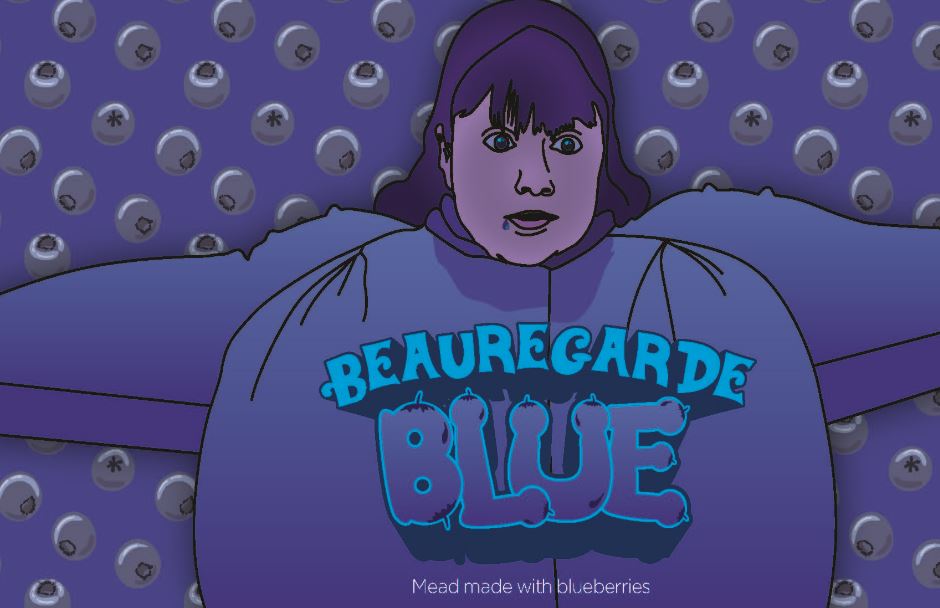 Beauregarde Blue
14.5% ABV - Made with Blueberries
Mead with blueberry honey and blueberries! The deep violet color enhances your experience.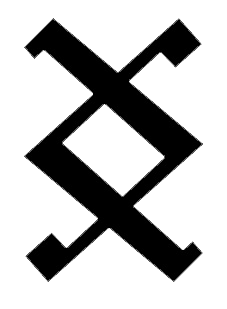 Keepin' it Lindy #1
5.7% ABV - Columbus and Azzacca Dry Hoppped with Citra and Simcoe
It's an IPM - "India Pale Mead" - similar to an IPA. Made in Collaboration with 27a Brewing.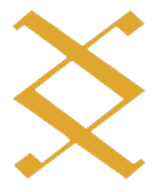 Pineapple w/ Jalapeno
5.9% ABV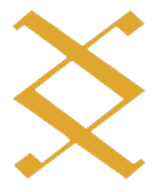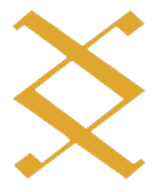 What a Melon
5.7% ABV
Watermelon!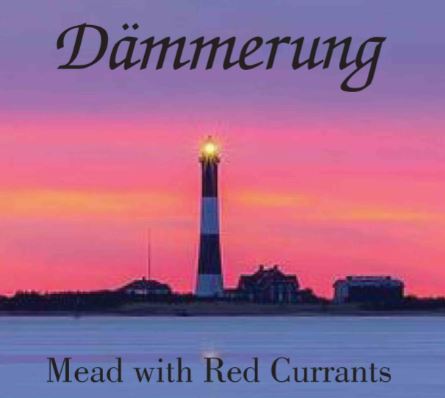 Dammerung
14.2% ABV
Red Currant with a blend of honey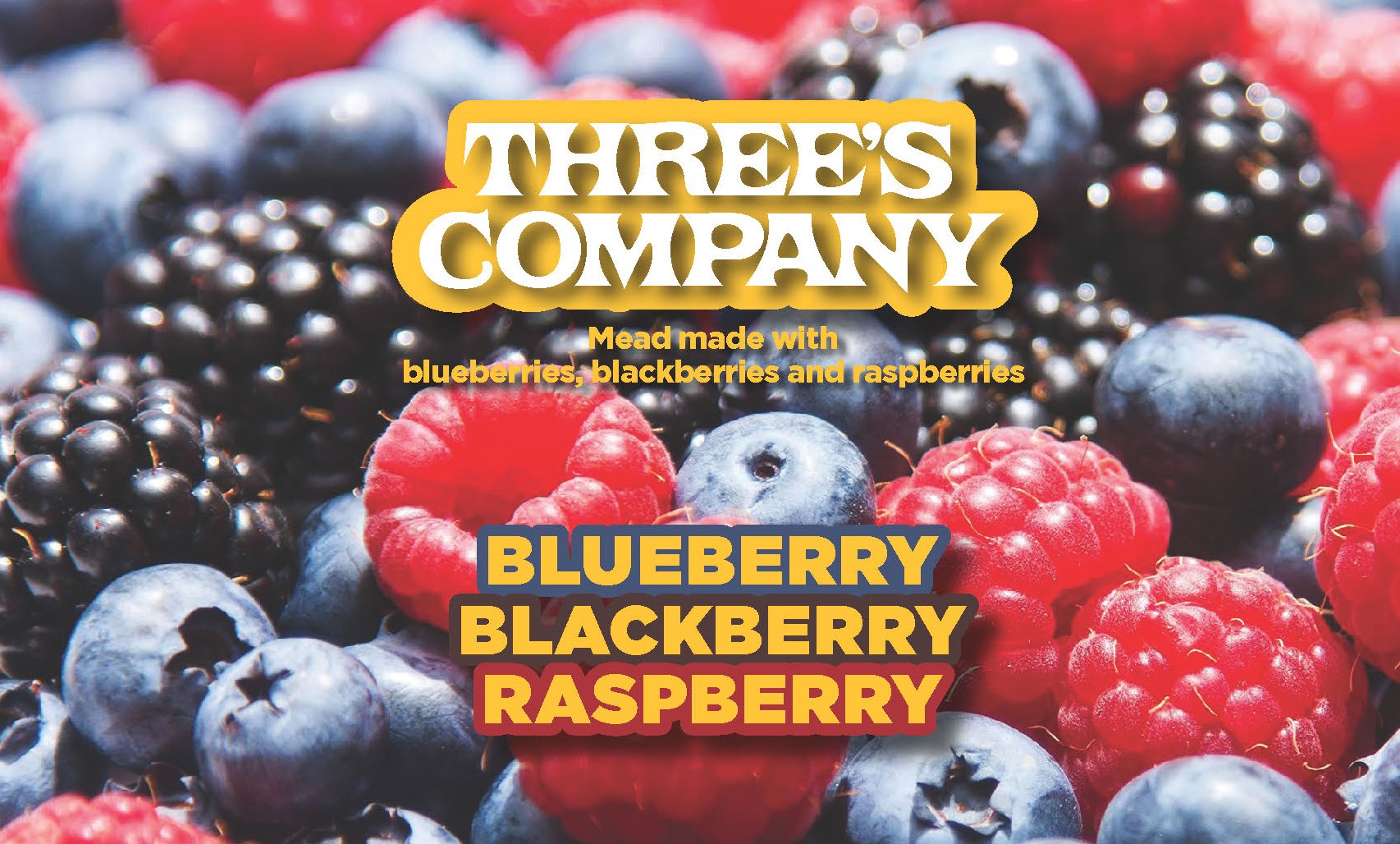 Three's Company
14% ABV - Blueberry, Blackberry, Raspberry